Is this not
the
worst dressed person on the street?
That trench coat is horrendous - is he a sex offender or just homeless?
And what's with that
hair
?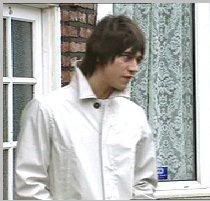 Remove the homeless clothing and look what we get...
Hmmm, not quite so icky anymore.
And what are your votes for worst dressed on the street?